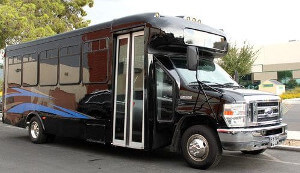 Do you want to treat your wife to a fun anniversary party with a sumptuous tour riding in comfort in a Raleigh party bus? Maybe you want to surprise your little girl with a kids party or a new and fun way of whole day adventure for her birthday or quinceanera celebration. How about a bit of entertainment as you celebrate the last day of being single with your friend as you celebrate their bachelor and bachelorette party in a Raleigh party bus.
Cheap Party Bus Raleigh

View More Photos & Rental InventoryHave your kids enjoy their homecoming and prom dance in riding comfortably with their friends in one of our vehicles. Maybe you are planning a bachelor party or bachelorette party… Whatever it maybe you are planning to celebrate we can offer you a variety of ways to travel. Through our Raleigh North Carolina party bus, you will definitely have a wonderful outing.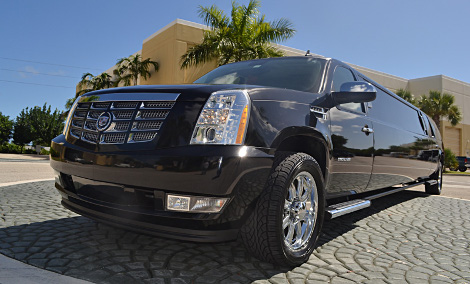 In addition, we also have low-cost vehicles for corporate and sporting events. For any weddings or homecoming arrivals that you will be attending for a family reunion, we also have a Raleigh NC party bus rental that you can hire to have a better way of having a great time with your friends anywhere around Wake County.
If you are planning to visit Raleigh and you need a charter bus or shuttle transfer to be able to explore all ravishing attractions that the city offers, we can also provide you cheap party bus rentals Raleigh NC. When you need a ride to the Raleigh-Durham International Airport, we can help!